Five self-guided lessons that address environmental sustainability, beef nutrition, animal welfare and beef safety while taking advocates through the beef lifecycle, from pasture to plate. The course also offers historical context on the evolution of the U.S. beef industry from the time the first cattle were brought to North America to today.

Once you've completed MBA NextGen, continue your education with lessons on beef's nutrition, sustainability, animal welfare, and much more from subject matter experts at the National Cattlemen's Beef Association, a contractor to the Beef Checkoff.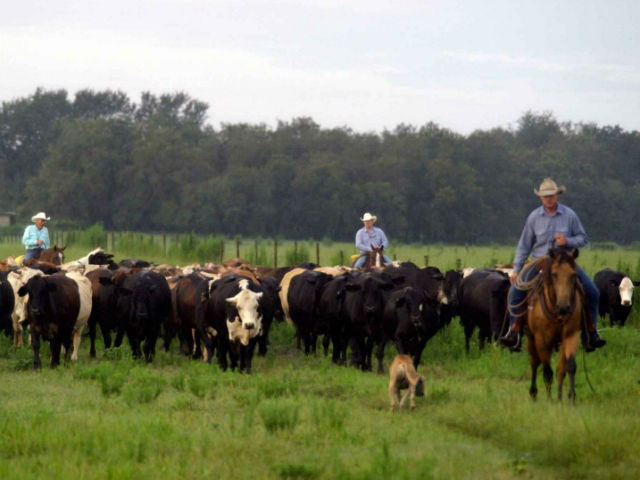 Instructors and Teachers: Are you teaching the MBA course in a classroom or group setting? Request access here to download MBA resources, including our Teacher's Guide to getting students enrolled, Grab & Go Activities for the classroom, and an Advocacy Planning Guide.